BALCONY BAR & OYSTER CO | Byron Bay
The Balcony Bar & Oyster Co is a flagship restaurant in Byron Bay. Over a fortnight in June 2016 we worked day & night in two teams to complete a renovation of the space in time for it's peak season.
We worked alongside the client and architect to refine a melting pot of ideas for the internal dining area. The result is a homage to Byron Bay's nautical past.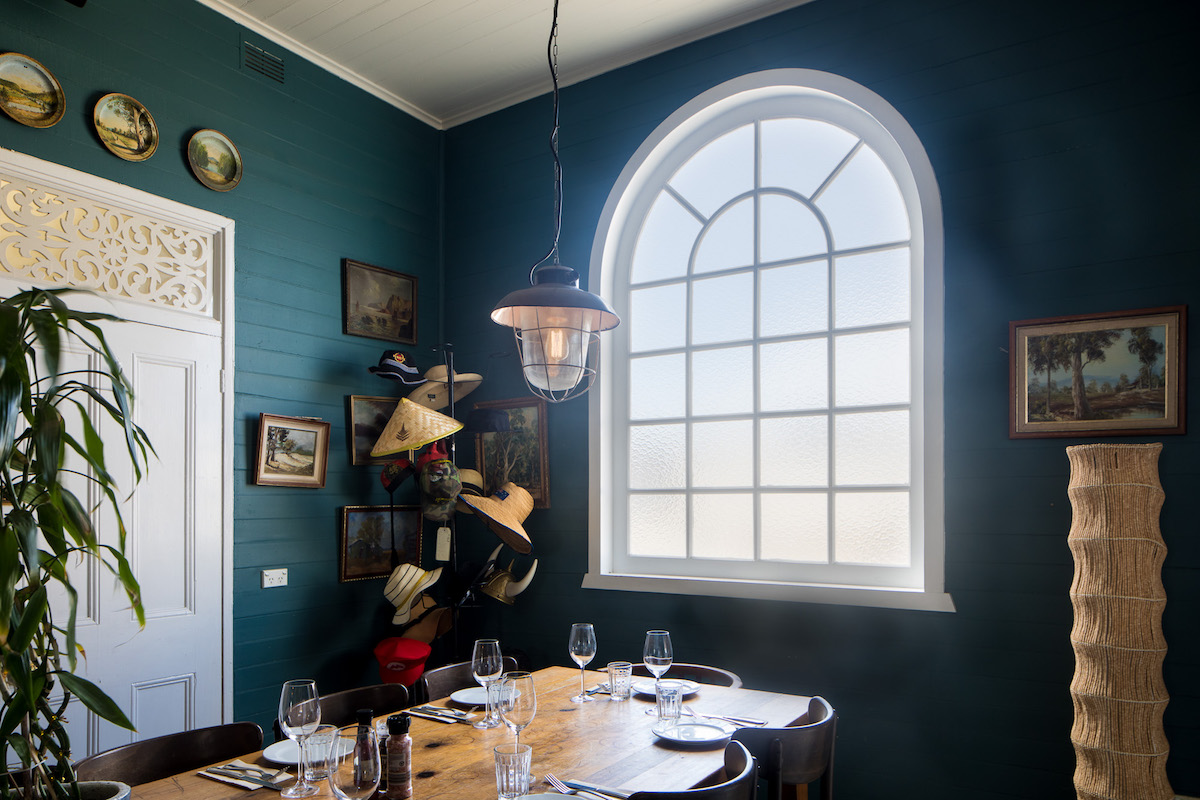 Our master joiner crafted a heritage style arched window as a feature for the venue's private function room.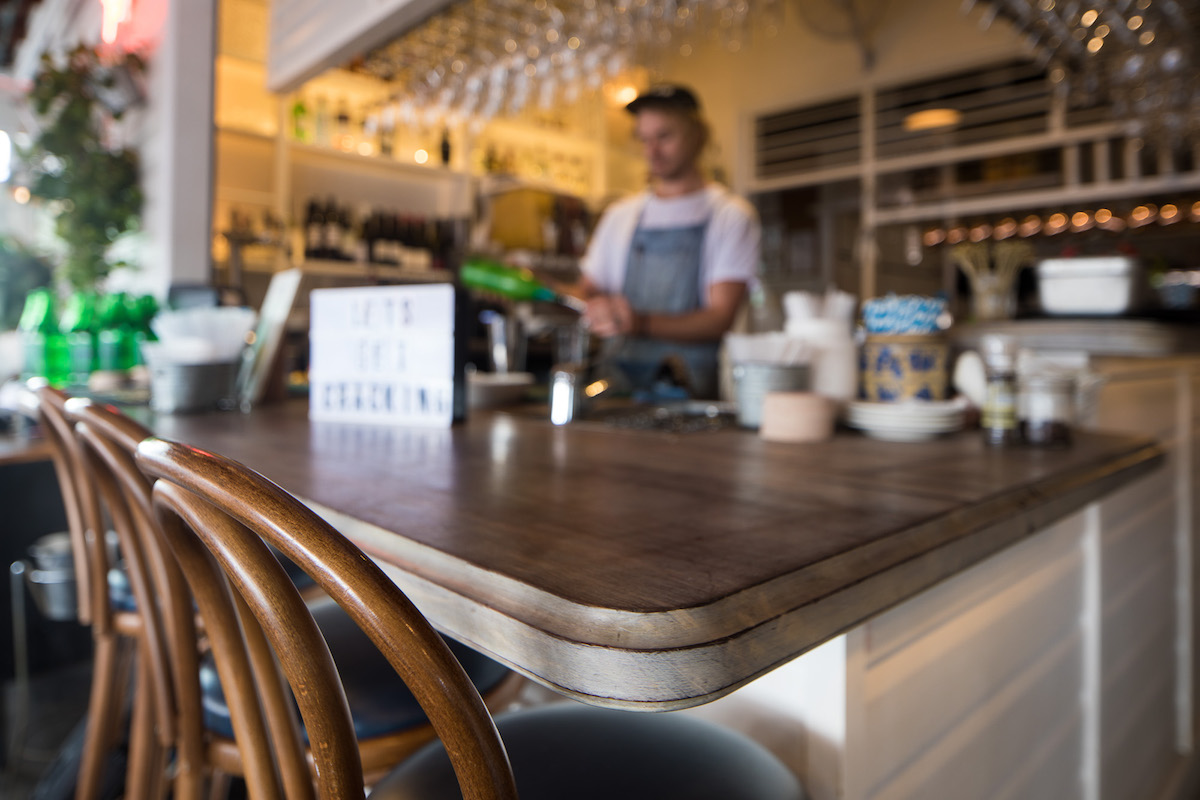 When working on the bars, day beds and other furniture our carpenters and joiners prioritised faithful restoration wherever possible and meticulously reproduced the originals when needed.
Two years after completing the original works we returned to replace the ageing parapet. The new sign is a tasteful welcome as you arrive in town.